Terms:

♥ Feedback

♥ I'm from Portugal and I will ship worldwide. Will ship within a week of the payment.
I am not responsible for lost packages or items damaged during shipping.

♥ Payment is made through paypal and expected within 24 hours.

♥ I am okay with marking down the package to avoid custom fees!

♥ I will hold items with a 20% non-refundable deposit.

♥ I can accept payment plans. Just propose and I'll consider.

♥ Extraneous comments will be screened in order to avoid cluttering.

♥ No pets/smoking.

♥ No returns/refunds.

♥ Everyone gets a free gift!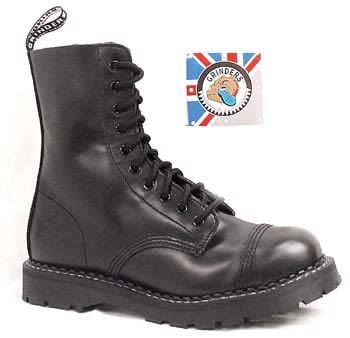 HERE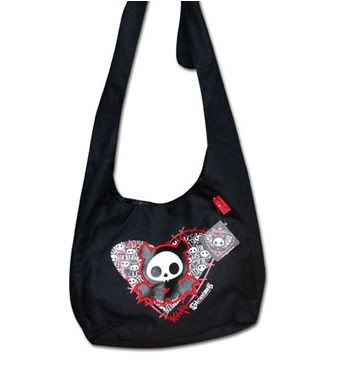 HERE




HERE



GORGEOUS WINE VELVET DRESS



HERE




Thanks for looking!